Covering the Cabinet
Got together with my friend, Bill, in his workshop on Saturday to tackle the first phase of covering the cabinet.
We painstakingly measured and cut the two side panels, ensuring that the pieces were square and of equal size.
We marked the centerline on the vinyl and on the cabinet to make sure everything was positioned just so.
The fun started when it was time to brush on the contact adhesive!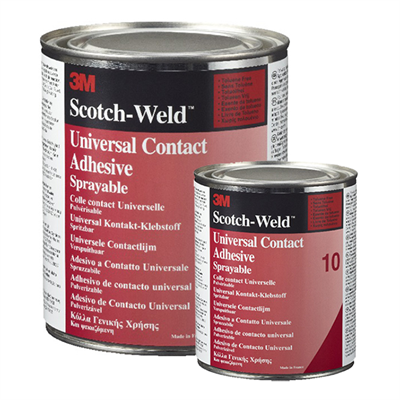 With both pieces face-down on our work table, I brushed the adhesive on, using long strokes in one direction. The back of the vinyl was rough and the gooey contact cement was difficult to spread.
My buddy applied glue to the second piece of covering.
I turned my back to look at the Silvertone 1484 amp project he was working on:
Silvertone 1484 Amplifier with schematics
He's also making a new box for the amp:
Suddenly I heard my pal howl that the panels were curling up like the dead sea scrolls! The gooey contact cement was getting all over the face of the vinyl. I grabbed a chunk and, with great difficulty, unrolled it. By the time I was done it looked like I was wearing contact cement catcher mitts on both hands.
It took a while to clean off my hands and we broke for lunch.